WHAT IS THE BLUE BIRD INN?
The Blue Bird Inn was a working-class, African-American owned and operated jazz club at 5021 Tireman on Detroit's Old West Side. A launchpad for cultural expression during the Civil Rights movement, hundreds of musicians, including Miles Davis and John Coltrane, performed at The Bird from the 1930s until the club's closing earlier this century.
The Bird's importance is sonic and social. Sonically, The Bird was a schoolhouse of the Detroit sound in a city where jazz is the teacher. Socially, The Bird was a hearth of the African American community where neighbors could relax, commune, engage, encourage and listen.
Thank you for your support!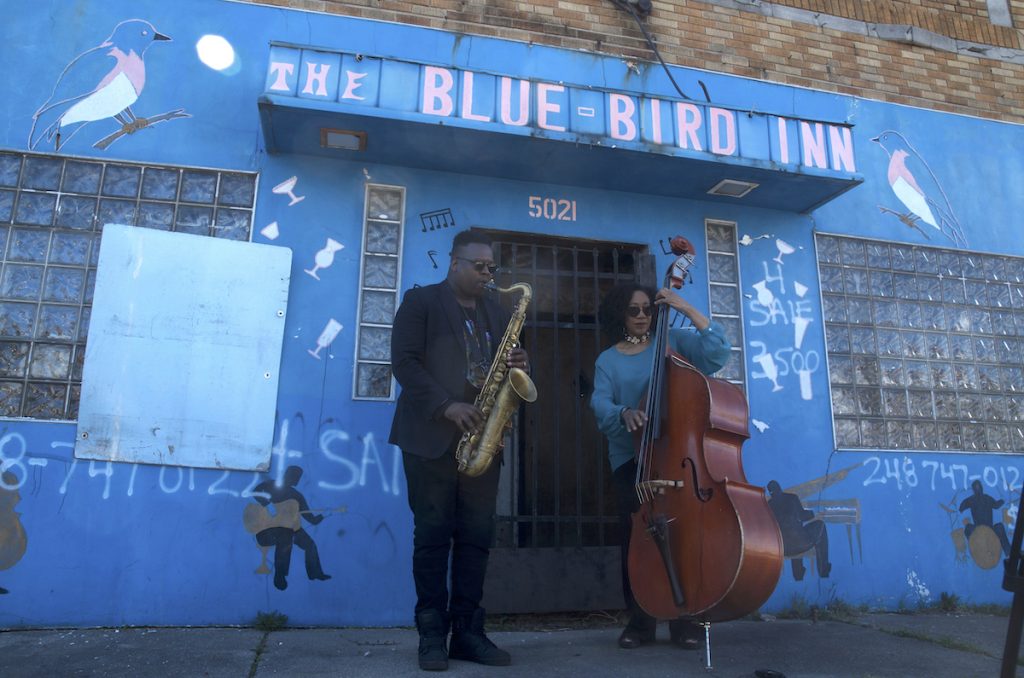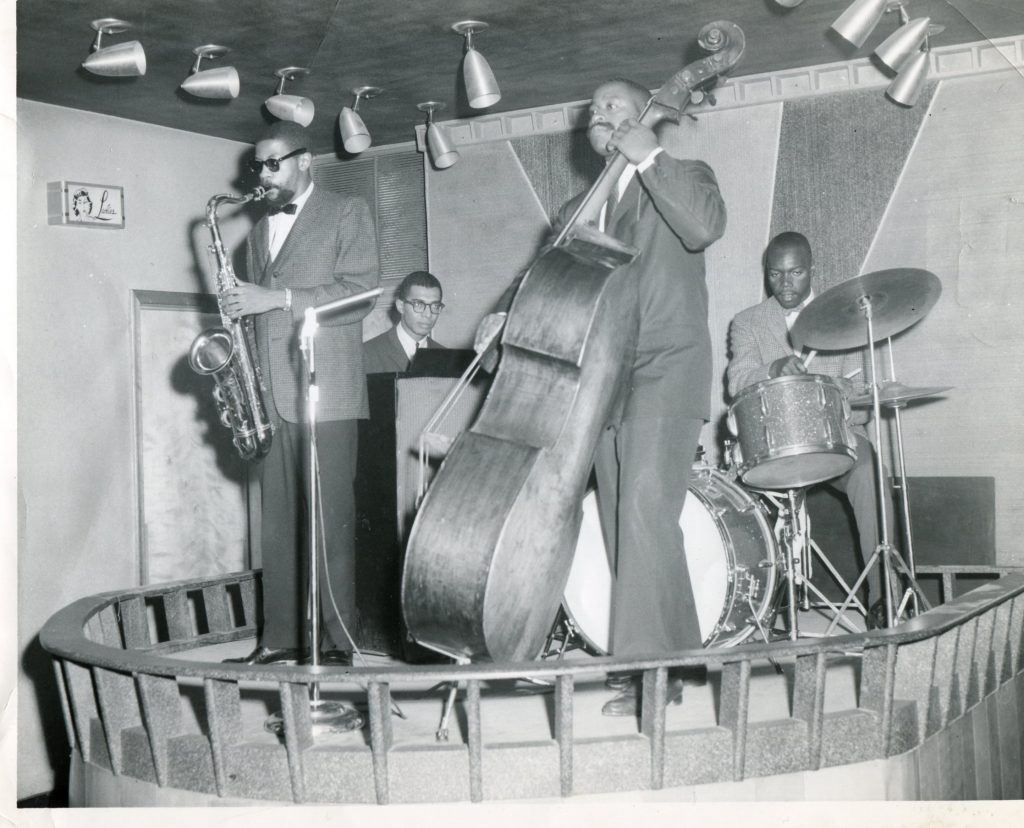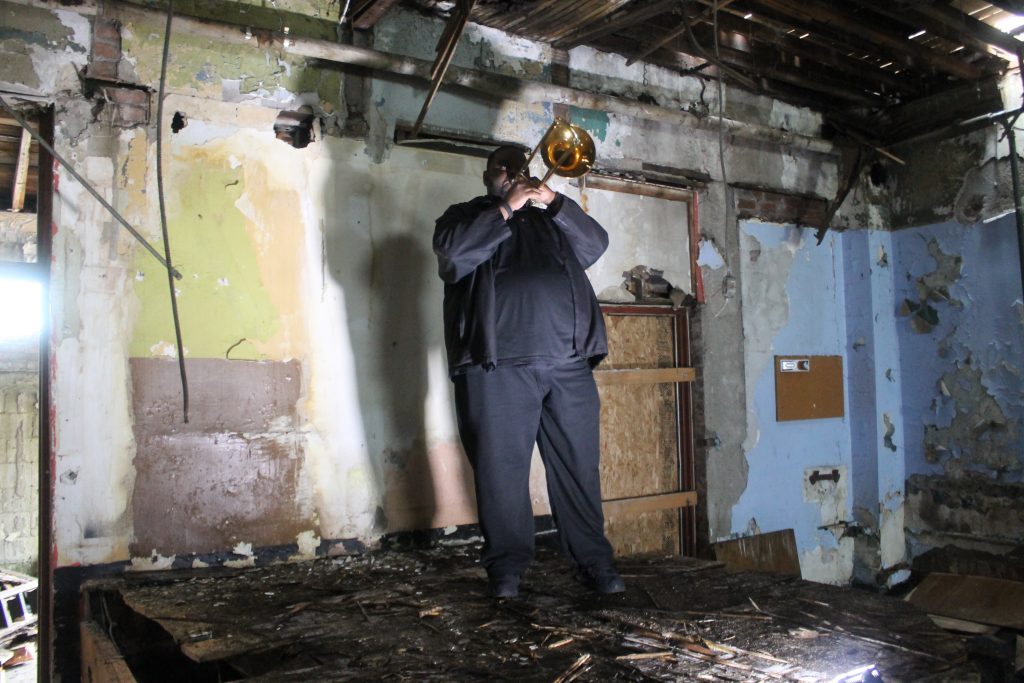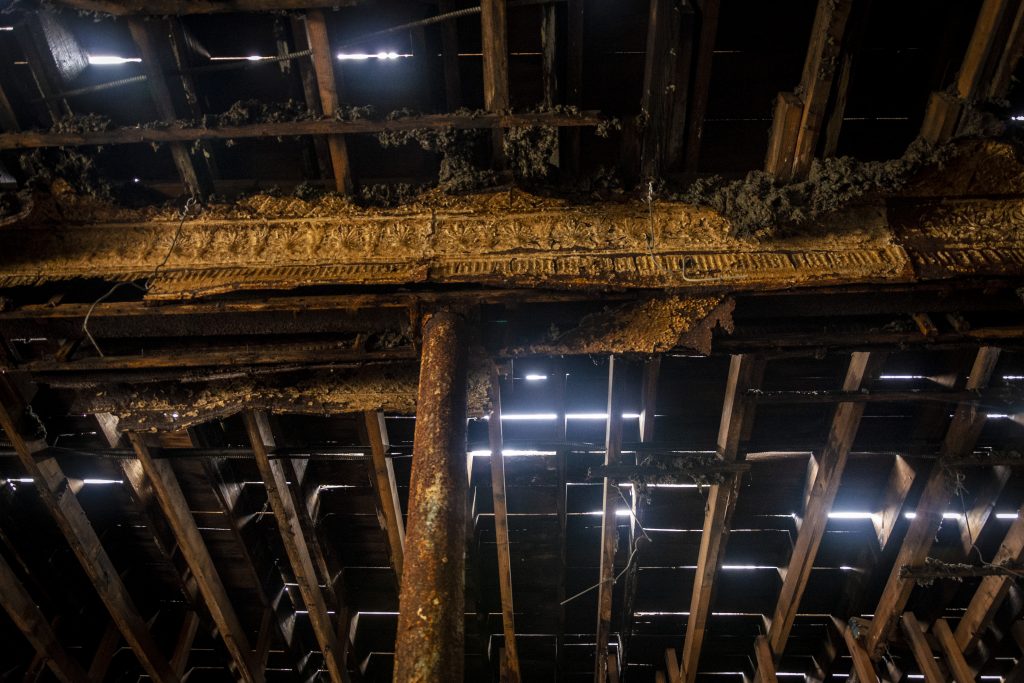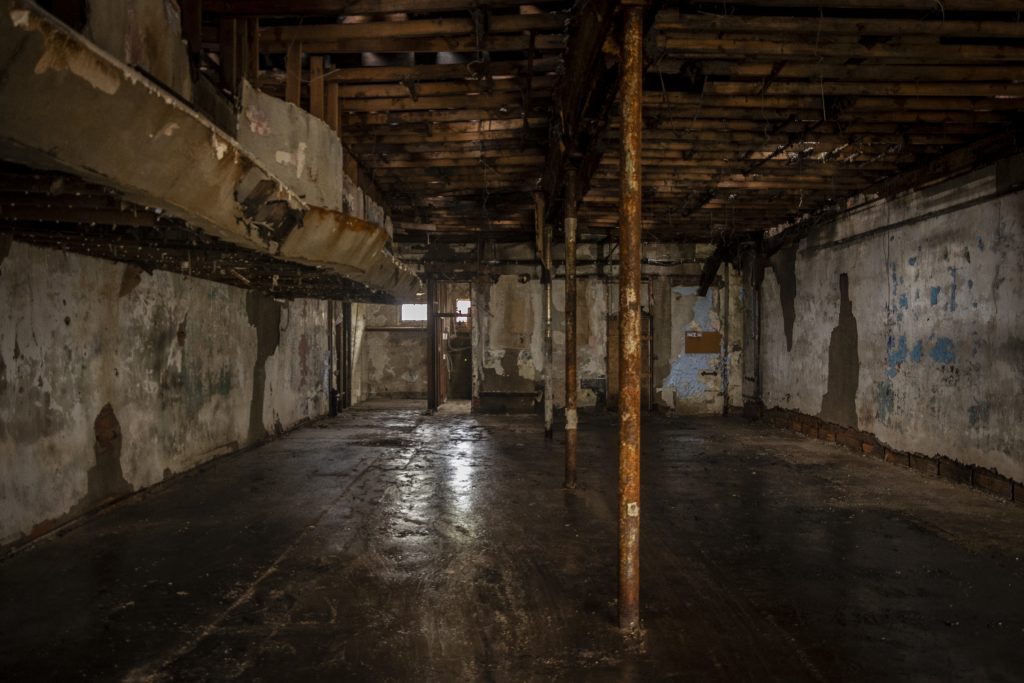 Updated March 2021.