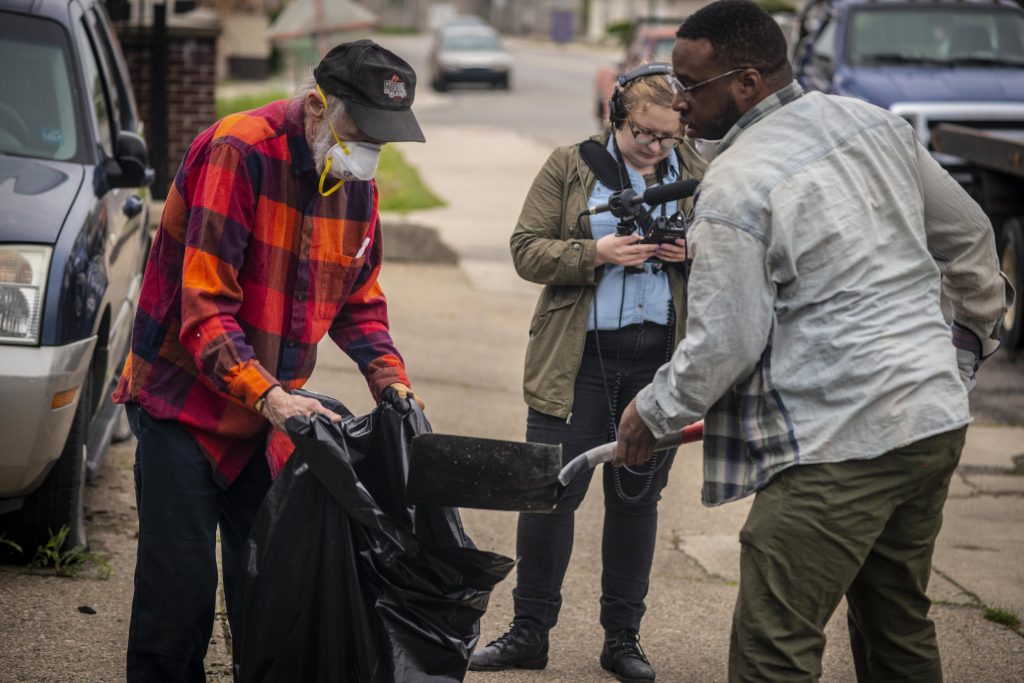 Get involved: Become a volunteer
COLLECTIONS and ARCHIVAL VOLUNTEER
Do you want to become a Detroit Sound Archival Volunteer? As we ramp up collections work, we will need a few more hands and minds to help! We depend on you to activate our collections. We will have opportunities for folks with library/archive experience and those who just want to get involved.
These opportunities will be remote with some safely in-person in Detroit.
COMMUNITY DEVELOPMENT COMMITTEE MEMBER
In preparation of the opening of the Detroit Sound Center at The Legendary Blue Bird Inn, Detroit Sound Conservancy is ramping up its community engagement. Community involvement in this initiative is critical! Working hand-in-hand with DSC staff, board members, advisers, Community Members participate in the development of The Detroit Sound Center on a variety of topics including programming, capital projects, relationship building initiatives, and strategic planning.
To learn more about volunteering, please sign up here at this link
Updated 28 January 2021