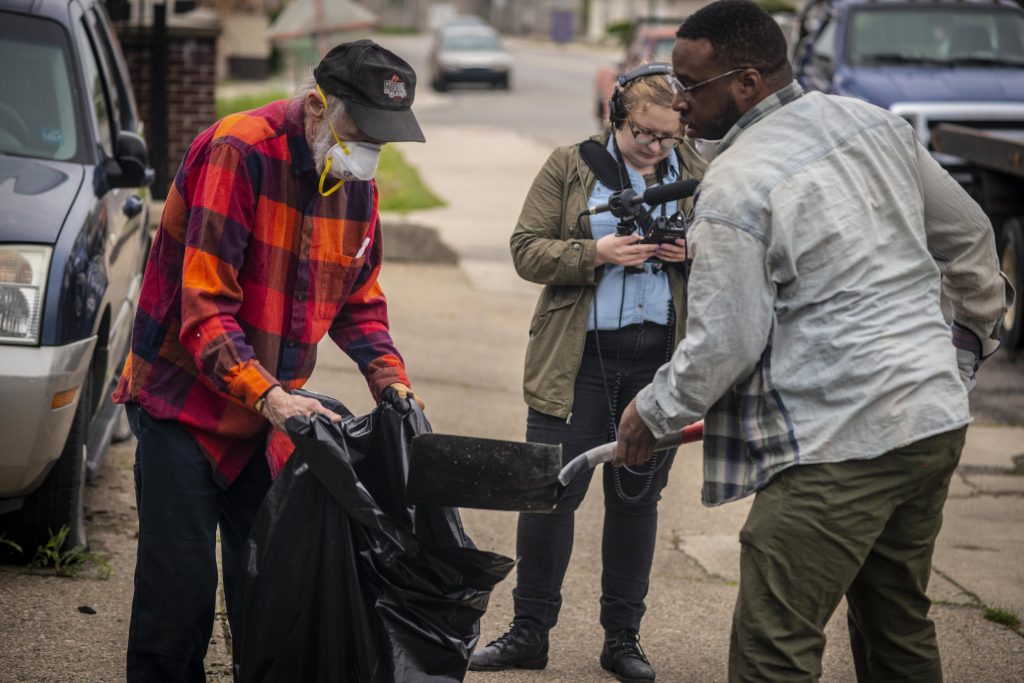 Get involved: Become a volunteer
Volunteering with Detroit Sound Conservancy can be one of the most rewarding and compelling experiences in your community. Volunteers contribute to DSC programming at events and behind the scenes.
COMMUNITY DEVELOPMENT COMMITTEE MEMBER
In preparation of the opening of the Detroit Sound Center at The Legendary Blue Bird Inn, Detroit Sound Conservancy is ramping up its community engagement. Community involvement in this initiative is critical! Working hand-in-hand with DSC staff, board members, advisers, Community Members participate in the development of The Detroit Sound Center on a variety of topics including programming, capital projects, relationship building initiatives, and strategic planning.
EMPLOYEE & CLIENT ENGAGEMENT
Detroit Sound Conservancy will create dynamic ways to enhance team building and cultural appreciation that increases loyalty and sense of community. Featuring a diverse range of genres and artists, Detroit Sound Conservancy is looking forward to create opportunities for partners and sponsors. Events can be tailored to your team's needs, values, and size to optimize a memorable community experience.
COLLECTIONS VOLUNTEER
Collections volunteers work side-by-side with DSC archival and genre-specific experts to inventory, curate, and exhibit our collections both at The Legendary Blue Bird Inn and at traveling exhibits and installations.
EVENT VOLUNTEER
Event volunteers work side-by-side with Detroit Sound Conservancy staff gaining insider knowledge in event production and have fun doing it too! Event Volunteer opportunities include participating in front of house, backstage, outreach, and production. We do our best to help our volunteers feel like a part of the team, through invites to other shows, giveaways (like t-shirts, buttons, and refreshments), and networking. We value our volunteers!
If interested in volunteering please contact us via email at info@detroitsound.org or call direct at 313-444-8242
Updated 27 November 2019