An observance by Carleton Gholz with a libation from Jahra McKinney
Morris Mitchell, a musician, DJ, and promoter, as well a founding member of party production crew True Disco Productions and a pioneer of Detroit's Black LGBT dance music scene, died on April 5, 2023. He was seventy years old. 
Mitchell began his public musical career as a drummer in local black cover bands like the Black Clergy and Stone and saw the mighty English rock band Led Zeppelin at Olympia Stadium. But Mitchell eventually became a player during the ensuing disco boom. Coming up in what he described as the "close-n-play" era, Mitchell hailed from a generation of predominantly gay DJs who pioneered turntable blending and mixing in places like New York City, Chicago, and Detroit. Before mixing records together was the norm and well before selecting, blending, mixing, and syncing recorded music became accessible to anyone with a computer and an Internet connection, Mitchell was a leader, a prophet even, for how Detroiters might spend that eight hours between working and sleeping that previous generations of laboring Detroiters had fought so hard to achieve. Detroiters, at their savviest best, do not waste their time on frivolities or follow, willy-nilly, just any pied piper. But they followed Morris Mitchell as a promoter in the 1970s at places like the Golden Bird and the Chessmate and the echoes of that movement can still be felt today.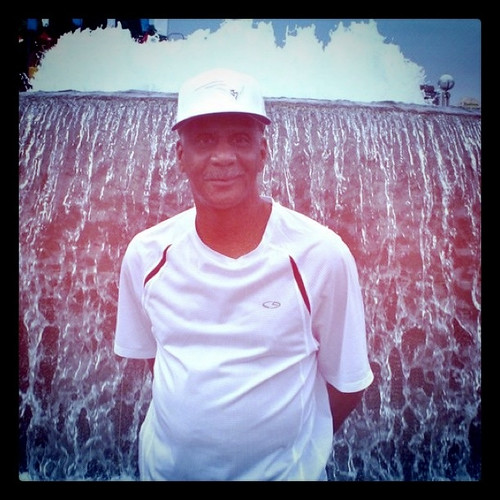 Historically, Mitchell will likely always be overshadowed by his True Disco partner Ken Collier who went on to influence those that would give Detroit techno and house to the world. (Ronaldo White, who died in 1985, and Duane Bradley, who died in 1989, were also part of True Disco.) But without Mitchell, and the promoters that came soon after like the still active and impactful Zana Smith, Detroit's cultural story after the departure of Motown Records in 1972 is difficult to understand. Because, let's face it, talent alone does not make the party. There are many roles, from the designer who makes the flyer, to the person who checks your coat, to the installer of the sound system, to the creative on the lights, to the laboring soul who must express themselves, that make the party meaningful and transform conditions of freedom into joyous style.
Mitchell said it best. "I've never been scared of anybody that was better than me; I think that made me popular. When I did cabarets, if I had somebody spin with me that they weren't familiar with, and then they were really good, the crowd would really appreciate it. You follow what I'm saying? Because it was somebody new they had never seen get behind those turntables, they wore it out. They wore the crowd out. I was known to bring talent in."
Mitchell's musical career, like many trailblazing artistic journeys, featured disruptions, including a period where he left party promotion in the late 1990s. When I first spoke to him in 2011, Mitchell was making ends meet by working at a senior center and was largely inactive as a public figure. But over the last decade, Mitchell ventured back out, threw parties, and even told his story on a spring night in 2017 that I will never forget in honor of the legacy of the Chessmate Cafe originally located at Six and Livernois. There, during a panel discussion with LGBT Detroit Executive Director A. Nzere Kwabena, DJ Stacey "Hotwaxx" Hale, and the aforementioned Smith, Mitchell told a Black gay underground after-hours cabaret cultural story that only he and his generation could tell.
This way of being-in-sound and style predicted Detroit's long post-Motown renaissance, an ongoing cultural wave as significant as what came before, whether measured by the Grammy Awards garnered by Madonna, the twenty year plus run of Detroit's Memorial Day techno weekend, or even Inner City's homage to local activists Detroit Will Breath in their track "We All Move Together" (https://www.youtube.com/watch?v=CA82q1MXKHg) released two years ago.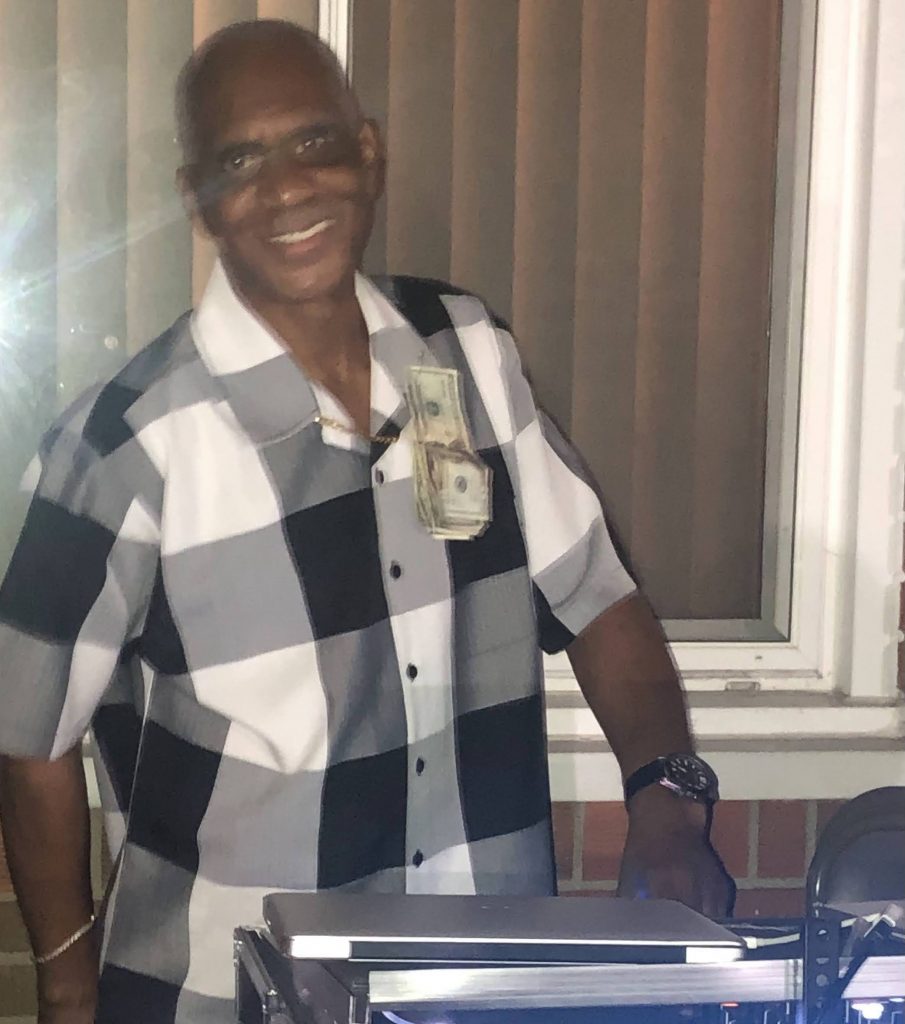 Recently, Morris's dear friend Raegina Gunn reached out to Detroit Sound Conservancy on Mitchell's behalf, to make sure his legacy would live on. We will have more reports on this work in the near future. In the meantime, we share our condolences with his family and friends.
Call the name of Morris Mitchell! We call his name! He is a great and gentle soul that lit us up with his way with music. Morris has departed from the earth, but he lives on in the Vibes of the Mothership of Detroit Sound Archives that celebrates our community sound solidarity. We preserve and pass on to future generations the torch of Morris Mitchell, who was never selfish as he ministered to us with his music. He lived as Bob Marley & the Wailers sang:
"Be not selfish in your doings – Pass it on! Help your brothers in their need, Pass it on! Live for yourself, you will live in vain – Live for others, you will live again! In the Kingdom of Jah, Man shall reign! Pass it on!"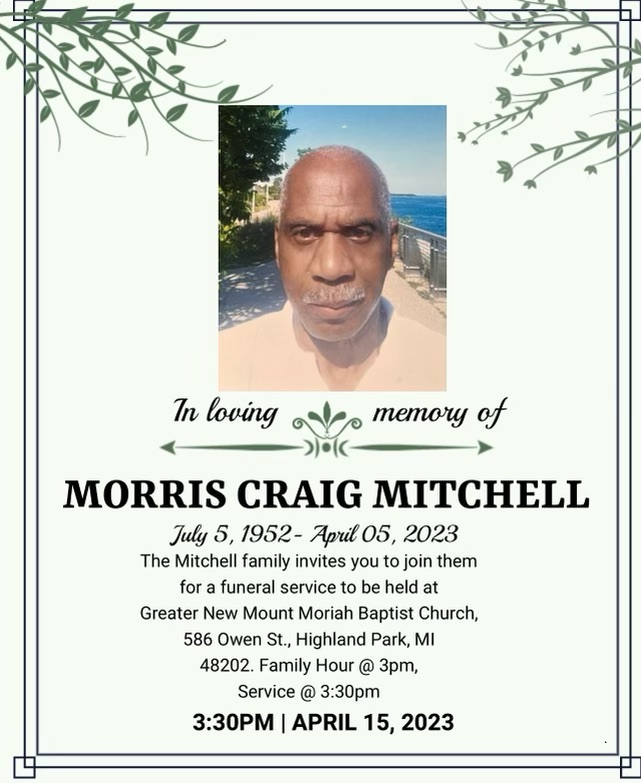 Morris Craig Mitchell Funeral Service: Saturday, April 15, 2023 at Greater New Mount Moriah Baptist Church, 586 Owens St., Detroit Michigan 48202. Family Hour 3:00p Service at 3:30p