We are pleased to support a wonderful event by our partners at The Societie of the Culturally Concerned.
THE SOCIETIE OF THE CULTURALLY CONCERNED TO HONOR DETROIT '40's JAZZ ARTIST KENNY PANCHO HAGOOD
The Societie of the Culturally Concerned (SOCC) is pleased to announce its upcoming event, The Elegant World of Jazz, which will honor Detroit jazz artist, Kenny Pancho Hagood and producer friend Willie Bolar, for their achievements and contribution to the jazz culture.
The event, to be held on April 30th, 2023, will also celebrate International Jazz Appreciation Day. The event is hosted at Trinosophes located at 1464 Gratiot Ave in Detroit from 4-7pm.
Attendees will be delighted by live entertainment, delicious light refreshments, and engaging conversation. Tickets are $25.00 and can be purchased at the door.
More information on facebook: https://www.facebook.com/events/1262013017776908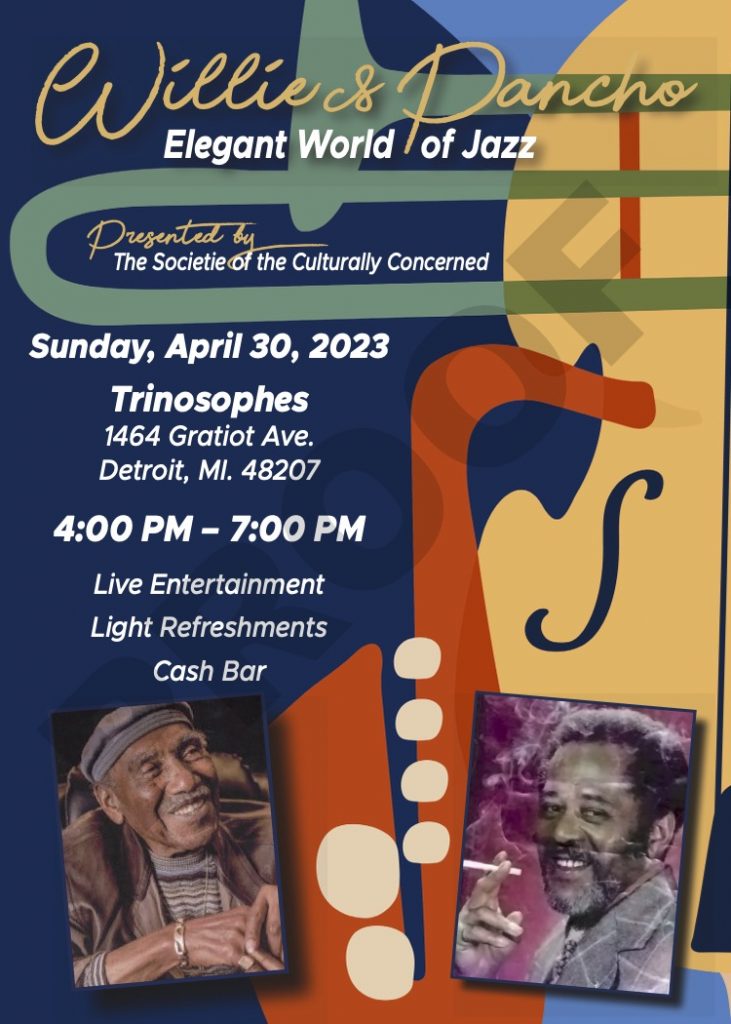 Photos Courtesy of Mr. Hagood's granddaughter Sylvia Latson.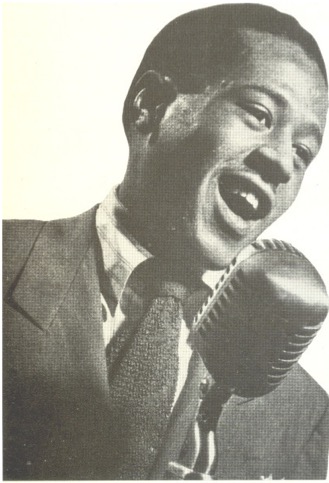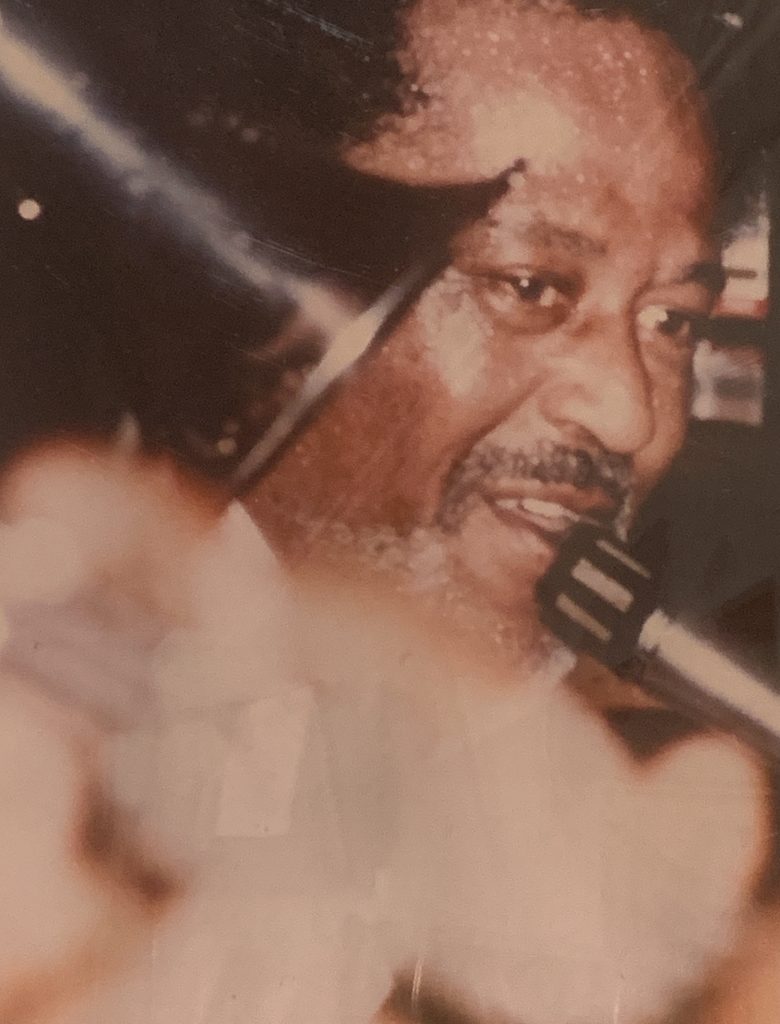 Kenny Pancho Hagood was a Detroit native and jazz artist born in 1927 and attended Detroit Public Schools and graduated from Northwestern High School. At a young age, he was very musical with a beautiful singing voice, which he exhibited in many musical activities during his childhood and throughout his adult life. Kenneth had a RICH baritone voice and was described as "one of the guys who came out of Detroit in the '40s and made a world impact."
Kenneth was a singer that was good at scat singing and good at ballads. His bebop lyrics and ballads dazzled audiences from Los Angeles to Paris. He began his world-renowned career at the age of 17, leaving Detroit for Europe, joining Benny Carter's big band. In the 1940s, he was a protégé of ballad singer and pop star Billy Eckstine. He recorded with jazz greats such as Dizzy Gillespie and Miles Davis. He took part in the recording sessions for Davis's "Birth of the Cool" album in the late 1940s. He also recorded with jazz legends, Thelonious Monk, Betty 'Be-Bop' Carter and Norman Graz. He appeared with the Gillespie big band in the film "Jivin' in Be-Bop" in the late '40s.
Kenneth married his first wife, Sylvia Ernst Hagood in 1943 sharing a daughter, Cynthia Helen Hagood, they later divorced, and he married Alice McCloud (Coltrane) in 1963 sharing a daughter, Michelle Hagood Coltrane-Smith. Alice and Kenneth traveled the world together for six years and he was known as the "Sepia Sinatra." Sepia, at that time, was the term used to describe prominent black artists. He moved to California in the late 1960s and played as a one-man act singing and playing the piano. Kenneth and Alice's marriage ended in divorce. His third was to Gilda Greene and they divorced in the early 1970s.
Kenneth moved to Chicago where he performed in clubs and on stages. He later returned to Detroit in the early 1980s and contributed to The Montreux/Detroit Collection, Volume Two: An Evening of Song with tracks such as 'Ooh Pa Pa Dah' and 'Round Midnight'. He also performed at various shows and lounges until his death in 1989.
Kenneth Pancho Hagood's sound and music has been rediscovered and is currently playing on stations throughout the world. His grandchildren Robert Latson, Sylvia E. Latson, Cynthia C. Latson, Turiya Coltrane and Nicholas Coltrane Carbonell all share his charm, charisma, and love of music.