United Sound Systems Recording Studios is Michigan's oldest and Detroit's first independent recording studio and the site of world-changing musical moments.
Take a tour of the studios from April 26, 2014 with the Flickr Gallery above. Original photos by Ryan Place. Used with permission.
Updated September 29, 2020
For more information on the historical importance of United Sound you may read the City of Detroit's "Proposed United Sound System Recording Studios Historic District Final Report" here. You can read our statement on whether or not a highway service road is more important than United here.
Owners of United Sound Systems
James Siracuse
Roger Hood
Danielle Scott
Michigan Department of Transportation
A brochure for United Sound Systems c. 1968. Click image to view more.
A Partial List of Detroit Artists Who Recorded at United Sound Systems
Thomas "Beans" Bowles
Enemy Squad
Funkadelic
Edward Hamilton
Marion Hayden
Howling Diablos
Michael Davis
Wayne Kramer
Fred Smith
Dennis Thompson
Rob Tyner
Iggy Pop (as part of The Iguanas)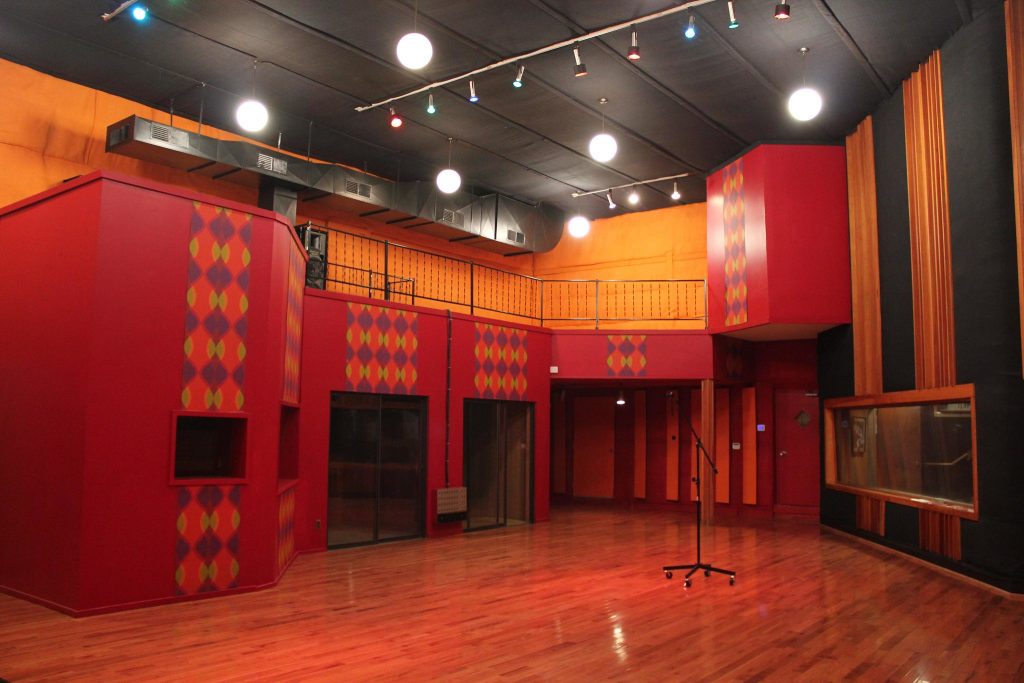 A Partial List of National and International Artists Who Recorded at United Sound Systems
Miles Davis
The Dells
Dizzy Gillespie
Isaac Hayes
Annie Lennox
George Michael
Charlie Parker
Red Hot Chili Peppers
Keith Richards
Tommy Potter
Max Roach
Smokey Robinson
Johnnie Taylor
Ronnie Wood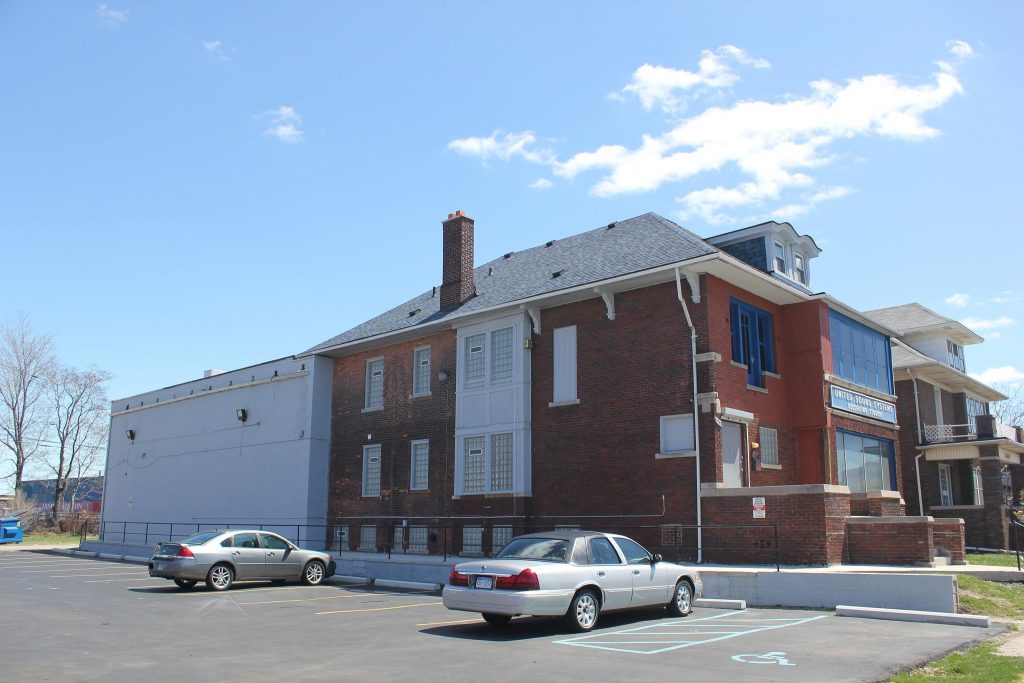 A Partial List of Arrangers, Recording Engineers, Producers, and Songwriters
Bill Beltz
Bernard Besman
Lee Cooley
Danny Dallas
Harvey Dodge
Berry Gordy
Martin "Helluva" McCurtis
Maurice "Pirahnahead" Herd
Tony Hester
Paul Riser, Sr.
James "Jimmy" Siracuse
Joe Siracuse
Brian Spears
Dave Usher
Jim Vitti
Ed Wolfrum
A Partial List of Companies that Did Business with United
A2
Argo
Brunswick
Chess
Dee Gee
Dot Records
Ford
GM
Groovesville
J. Walter Thompson
Leo Burnett
Savoy
Sensation
Sperry Rand
Stax
Tamla-Motown