Music heals in times of trouble – for six decades, the Detroit Soul Ambassador Melvin Davis has provided music and memories to help us all. Now we can help Melvin. During the heart of the pandemic, Melvin soldiered through a debilitating case of COVID pneumonia only to begin another fight against Leukemia. While he is currently on the mend, Melvin needs our help with the medical expenses that have resulted from these battles.
For those who have followed DSC for a while, Melvin Davis needs no introduction. He embodies the very heart and soul of the Detroit sound as one of our living legends, and his support of our work with United Sound Studios and the Blue Bird Inn is never-ending.
Davis was the keynote speaker at our 2016 Detroit Sound Conference…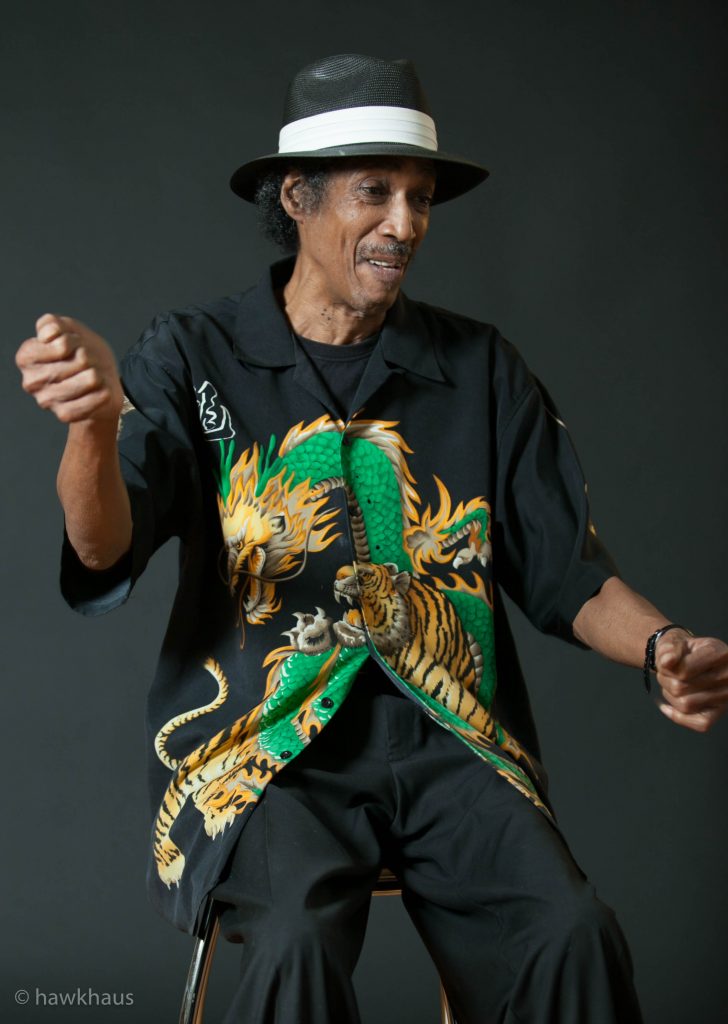 has performed on the Blue Bird stage at our Salvaging Sound exhibit at Detroit Historical Museum…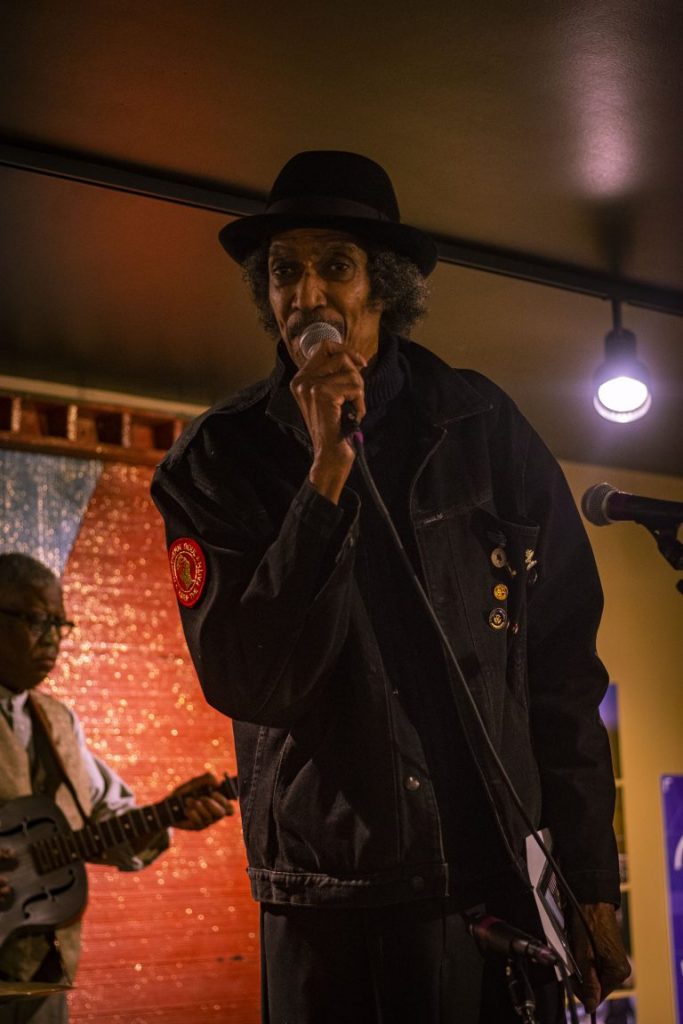 and our last pre-pandemic performance as a part of the Music in the Archives series at the Reuther Library…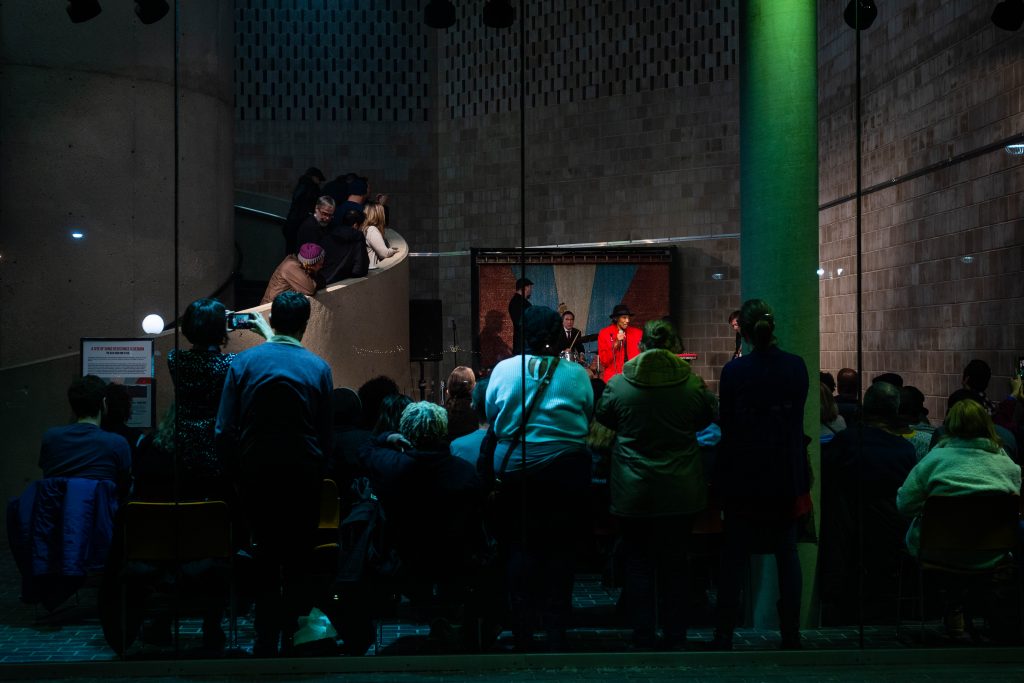 Let's get Melvin the assistance he needs and prove that we're all in his corner!