An exhibition of art by Detroit artists, commissioned for the Movement Festival by Novation, depicting scenes from Detroit's rich musical history.
An exhibition of art on the Movement Festival 2015 site, specially commissioned for the festival by Novation. The exhibit comprises six hand-made pieces by Detroit artists James Braddock, Phil Fresh Simpson and Kobie Solomon, painted on 3'x4' wooden panels, which each depict a scene from Detroit's rich musical history.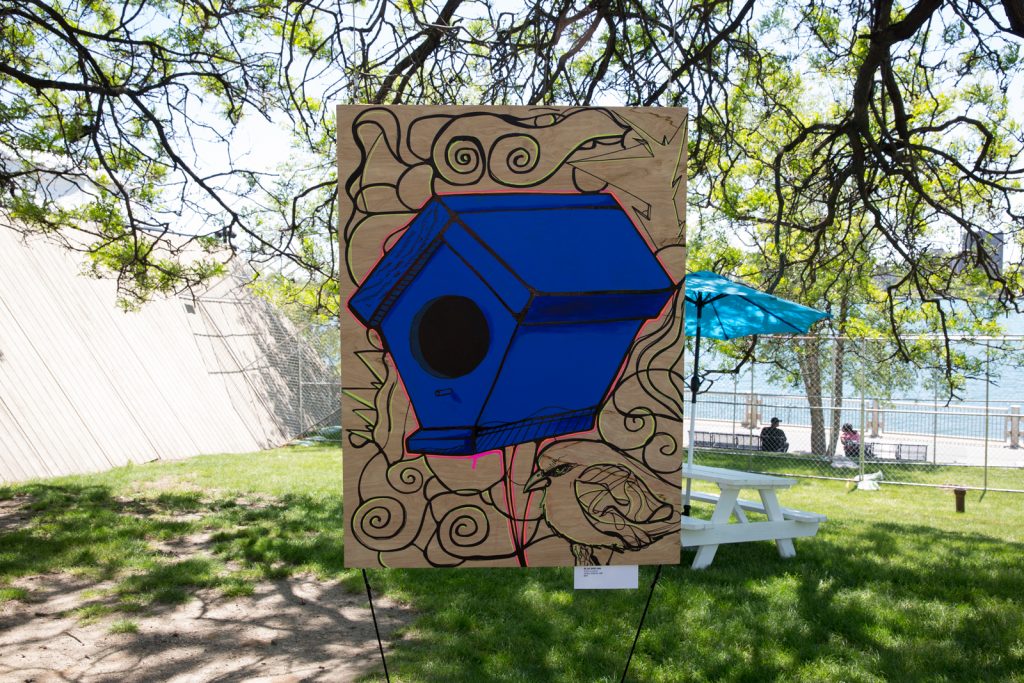 The exhibition is in Novation's zone on the main festival site, under the trees in the Biergarten, and is open to all attendees of the festival. There will, of course, be some Novation synths to play with, and members of the Novation team will be there to say hi.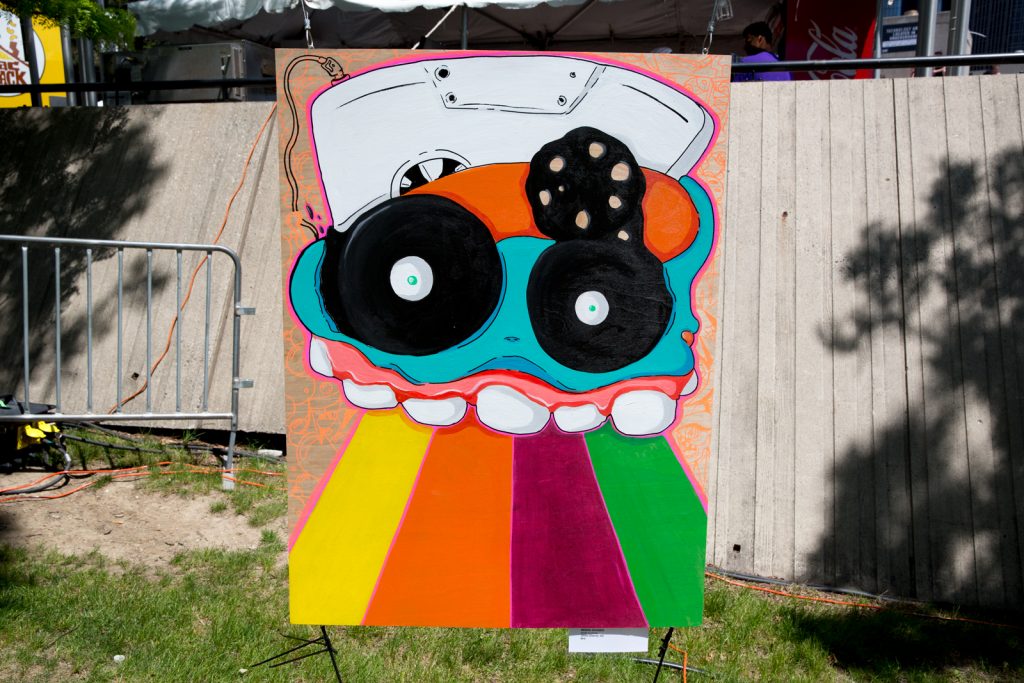 Nestled among the artwork will be dedications to Detroit from some of Novation's famous friends with roots in Detroit, including Richie Hawtin, Dennis Coffey, George Clinton and Kai Alcé, which help to tie the story together.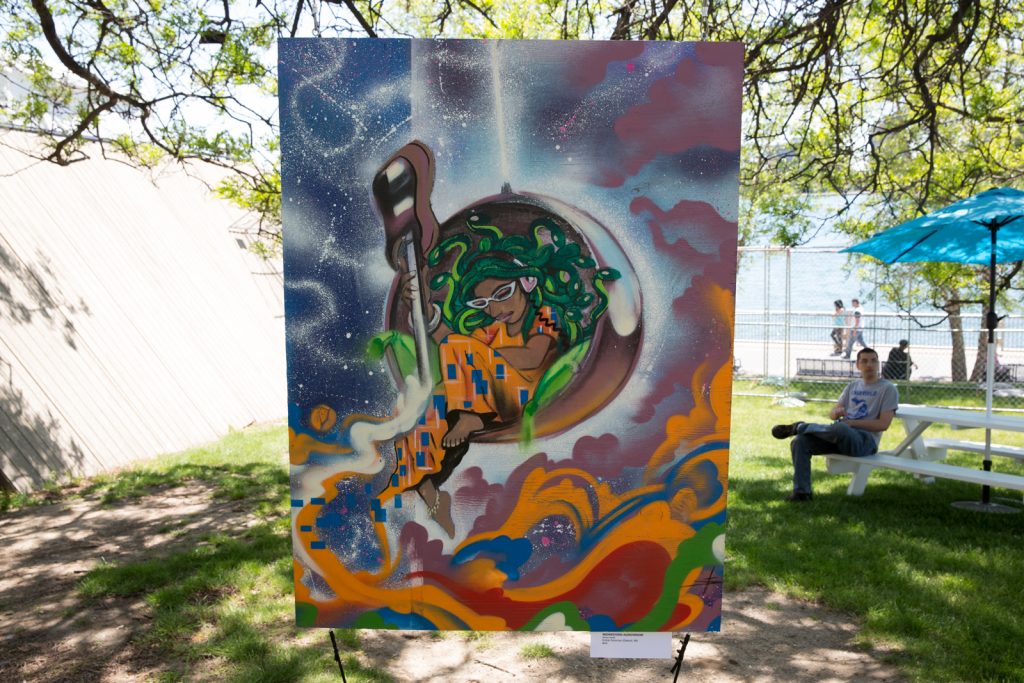 After the festival, the artwork will be donated to Detroit Sound Conservancy.